Mentoring is an opportunity to have an expert analyze your performance, and provide strategies for improvement of your technique, retention and some of yourbusiness strategies.

What is included in a Mentoring Session?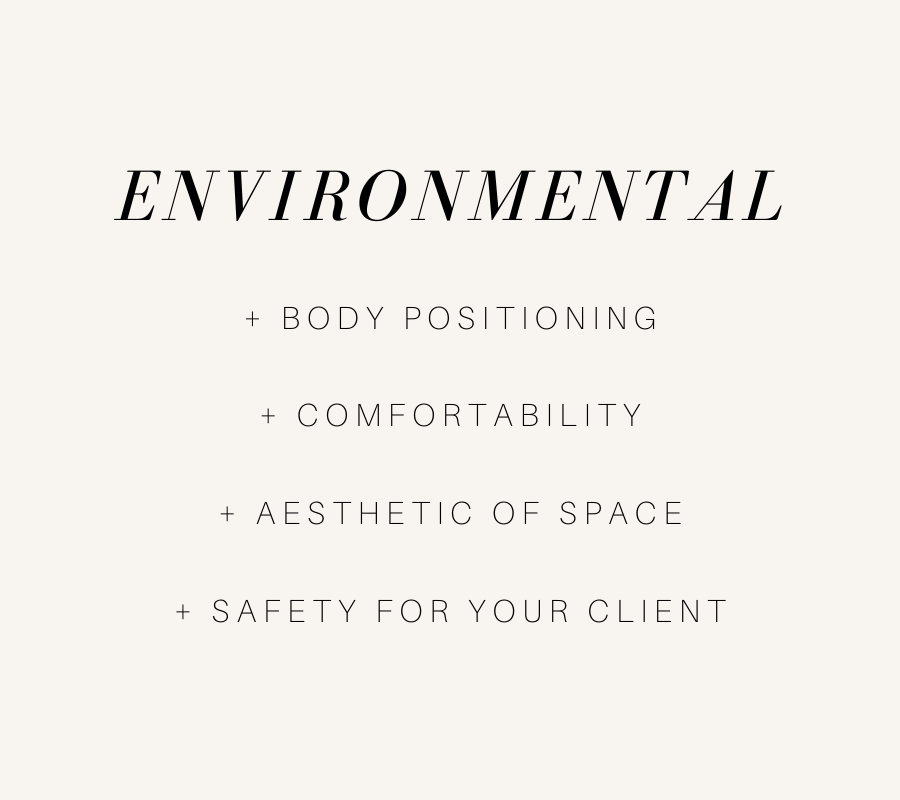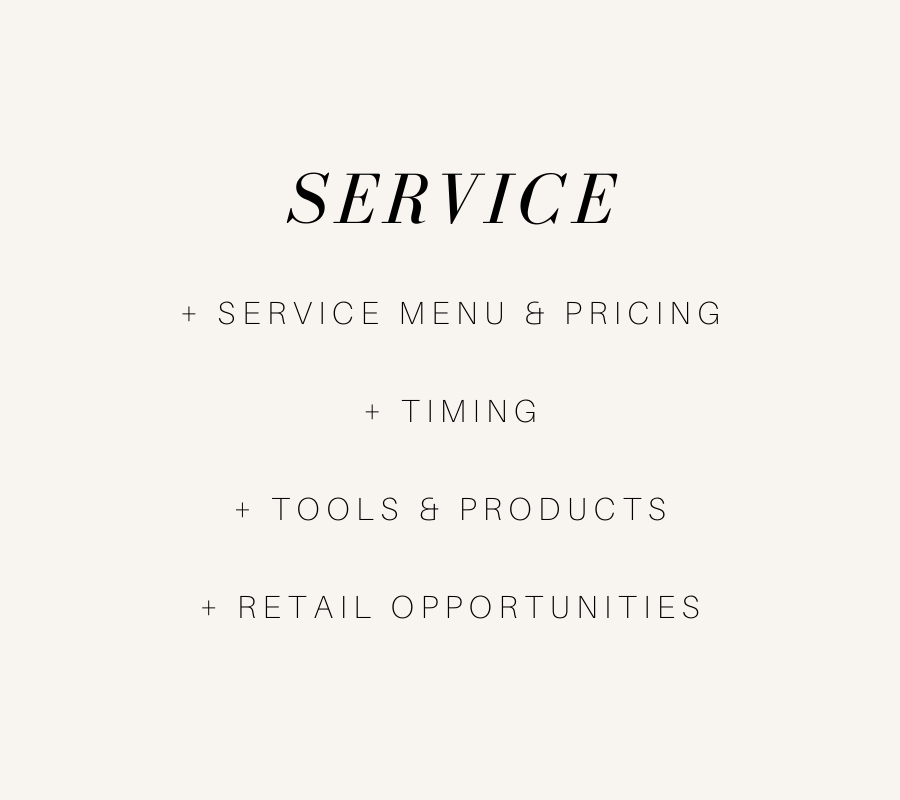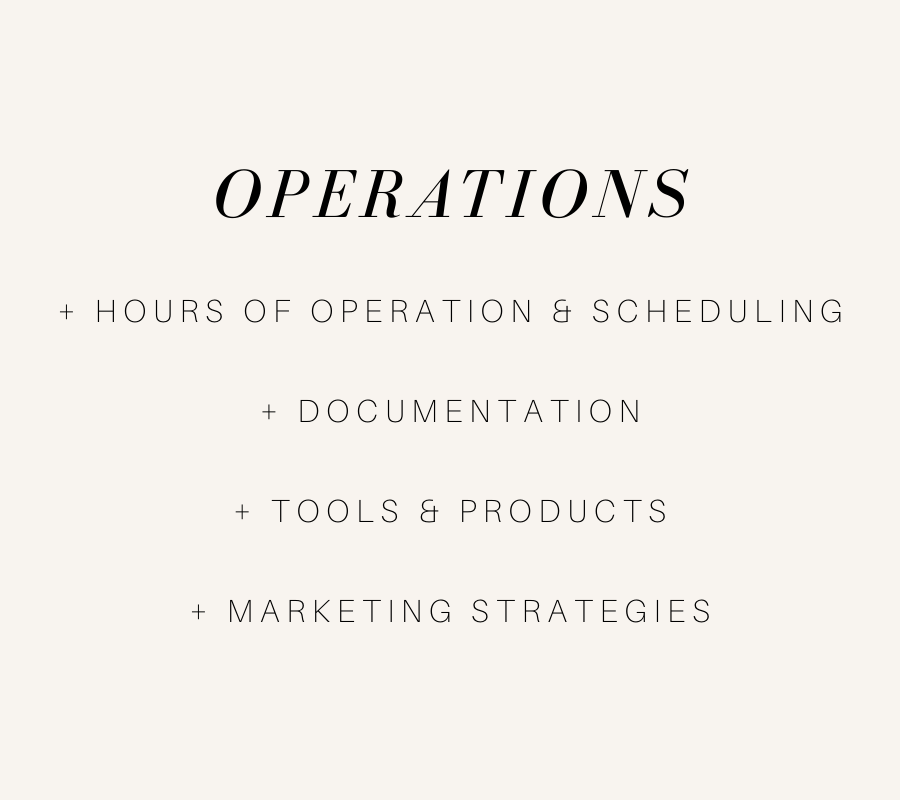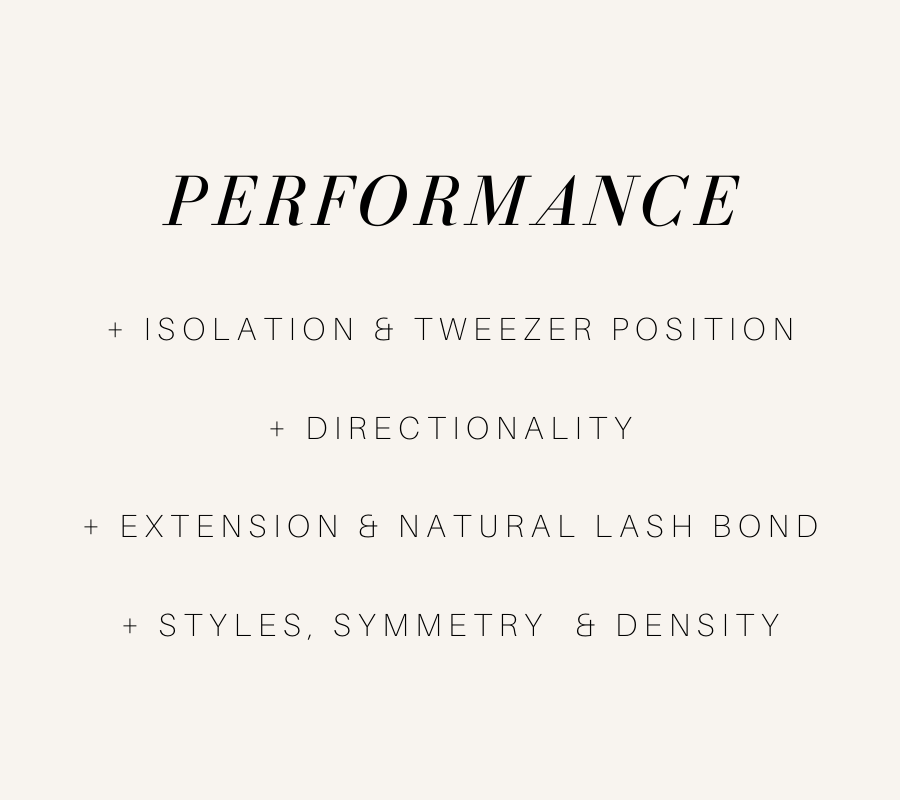 HOW DOES A MENTORING SESSION WORK?
Upon payment of your session, a questionnaire will be emailed to you, so that we can get to know you best, and prepare to utilize your time focusing on what you need.
The mentoring session begins with you setting up and performing a mock eyelash extension service. You will be expected to provide a model and supplies. We prefer you use what you are comfortable with using, however if you need supplies, you can let us know so that we can bring some for you.
Your mentor will make assessments while you are setting up, and performing the service. She will give you live feedback that will help you eliminate any bad habits that you may have formed and make adjustments to improve your overall success. She will also take extensive notes, to provide you with some tangible information to study after your session and implement all your new knowledge.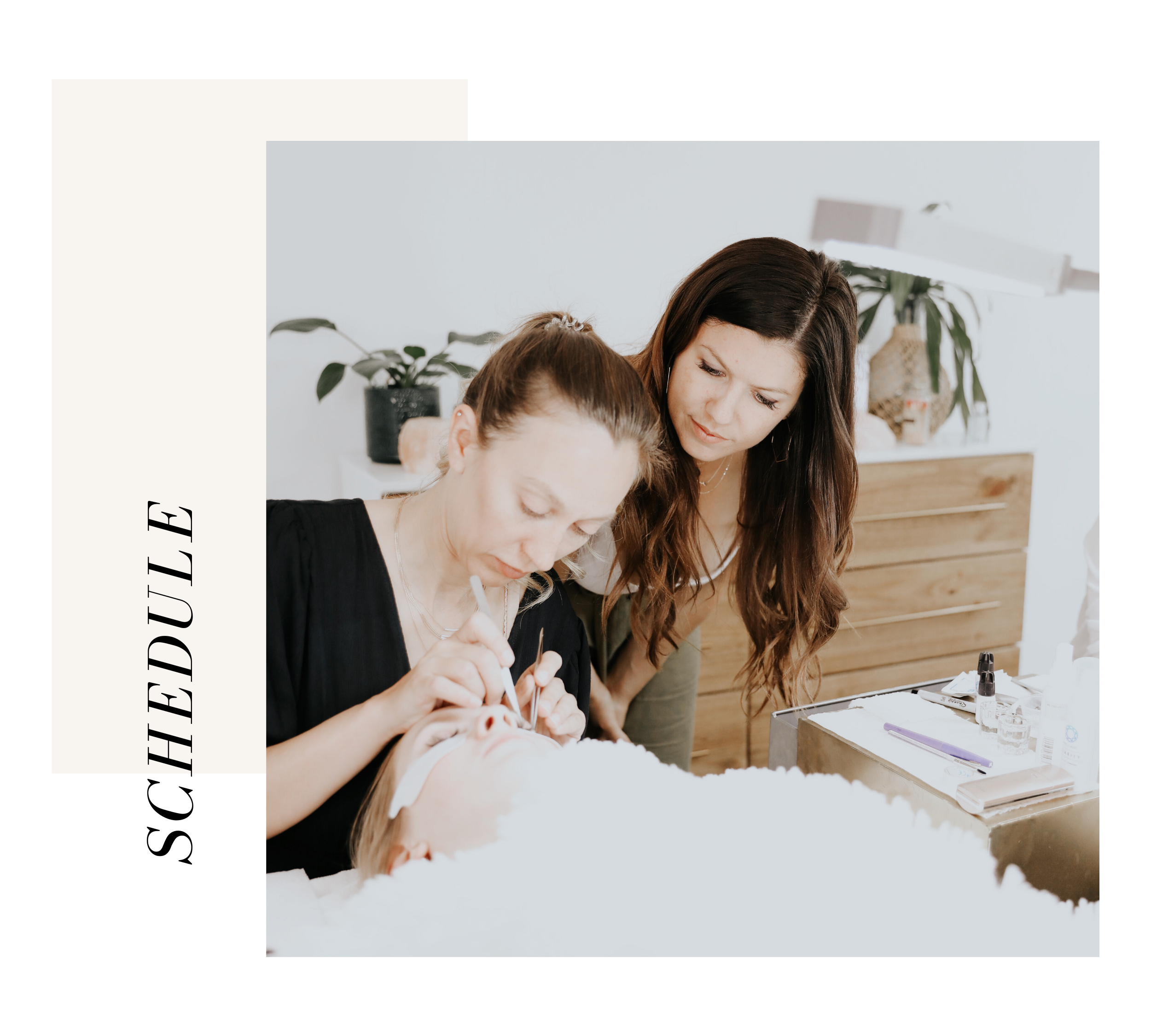 How do I schedule a mentoring session?
If you live around San Diego or Monterey, you can come to us or we can come to you! To come to a Garnet Lash Studio, choose one of the locations below. We can also come to you if you live within 25 miles of either city, for an additional $50 travel fee.
If you are beyond 25 miles and want us to come to you, we are more than willing to make the trek if you are willing to cover travel costs. If this is something you are interested in, click here.